Start up a STEM Toy Library to give kids the opportunity to explore the fascinating world of STEM subjects. By creating a space where kids can borrow and exchange educational toys, they are able to retain knowledge more effectively through hands-on experimentation. Educators are able to differentiate in kids learning using these products either based on subjects or learner's level of understanding. Explore our vast range of STEM toys at www.switchedonkids.com.au and help promote positive learning habits.
STEM TOY LIBRARY
Renewable energy toys help kids understand that energy can be derived from natural sources that can be replenished faster..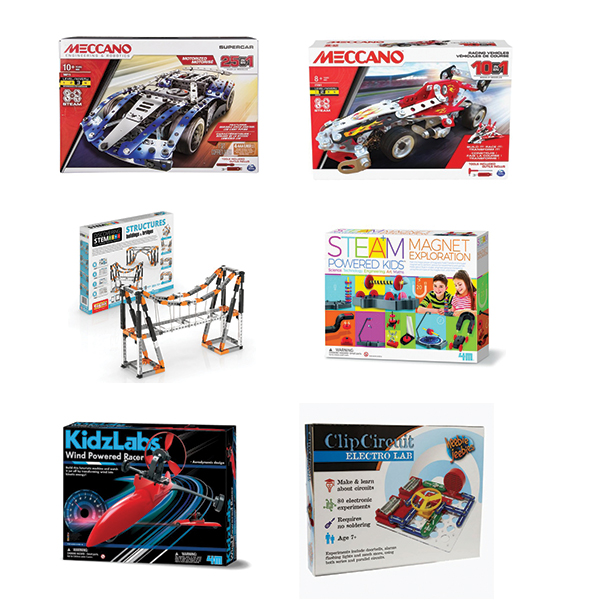 Engineering toys such as building and structures develop important behaviour and problem solving, analytics and critical..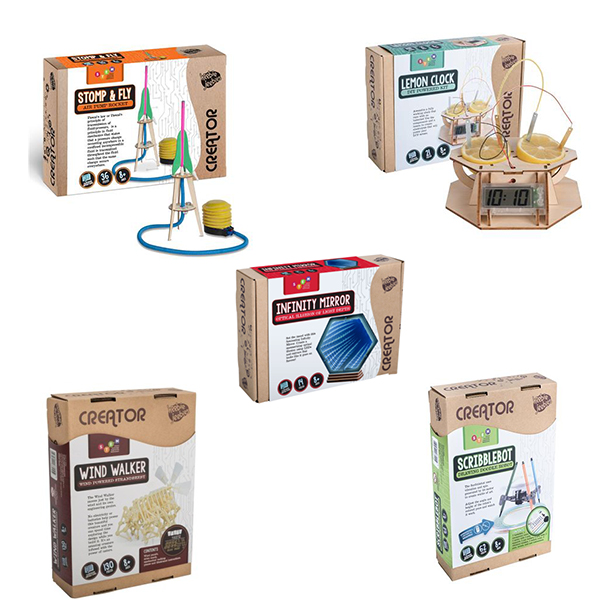 Creator Pack: This pack consists of 5 STEM toys that will develop your child's skills and with lots..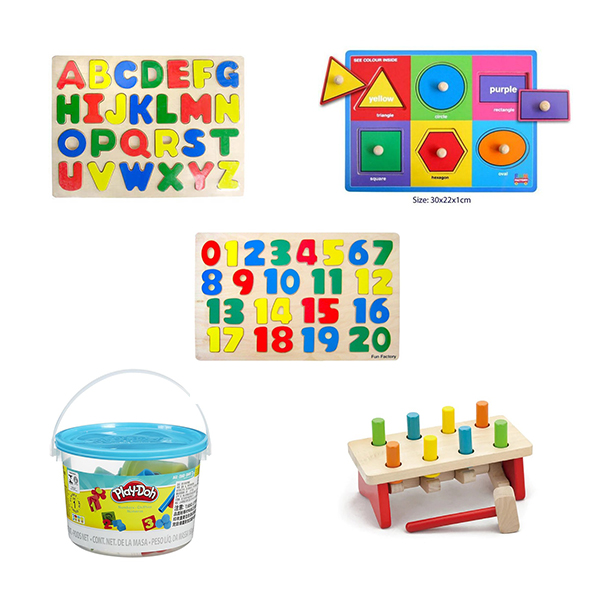 Fun for Toddler Pack: Toddler toys play an essential role in a child's development.