Educational
Holidays are fun or may be NOT :)
Holidays Are Fun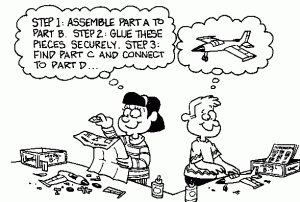 School holidays are fun for more than half of the involved people (other halves comprise parents). Parents crave for their time and peace of mind and kids, being full of energy and ideas need time and attention.
Summer holidays keep kids away from learning and they 'avoid' studying and 'enjoy' playing. Toys are best way to teach kids concepts of science and mathematics.
Does your child like dinosaurs ? Or space and astronomy ? Or want to be a doctor ? Does renewable energy fascinates him/her ? Let us make learning fun for our children.